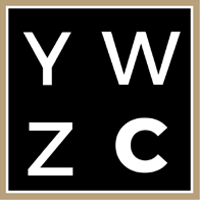 WELCOME TO
PASSU
You've arrived at the passion destination, your passion's what has brought you here. Explore Passu and head back with no regrets.
We are an Australian based online fashion and merchandising store offering a wide range of apparel, accessories, and promotional gear
with the option of end-to-end customization solutions. So if that's what you've been looking for, you're at the right place.
What's the wait for? 
Start shopping with Passu!