Products tagged with '3ply mask'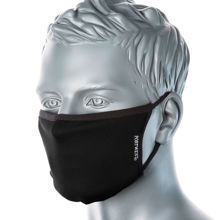 Portwest's 100% cotton 3-Ply Anti Cotton Microbial fabric face mask keeps your face fresh, dry, and odor free. Soft to touch offers ultimate wearer comfort. Reusable and machine washable at 60 degrees.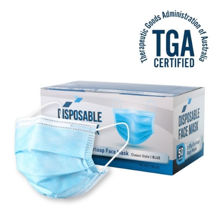 50 pack face masks are made of disposable material, moisture-proof, soft, and comfortable. It comes with 3 protection layers an adjustable nose strip and a round elastic ear loop to give basic protection to the user. Comfortable and breathable material allows you to use it the whole day. This mask should be replaced in time, and long term used is not recommended, it is suggested to stop using it if there is any unfitness or adverse reactions in the process of wearing. This mask is not washable, please ensure that it is used within the validity period. You can store in a dry, ventilated place and stay away from fire and flammable materials.