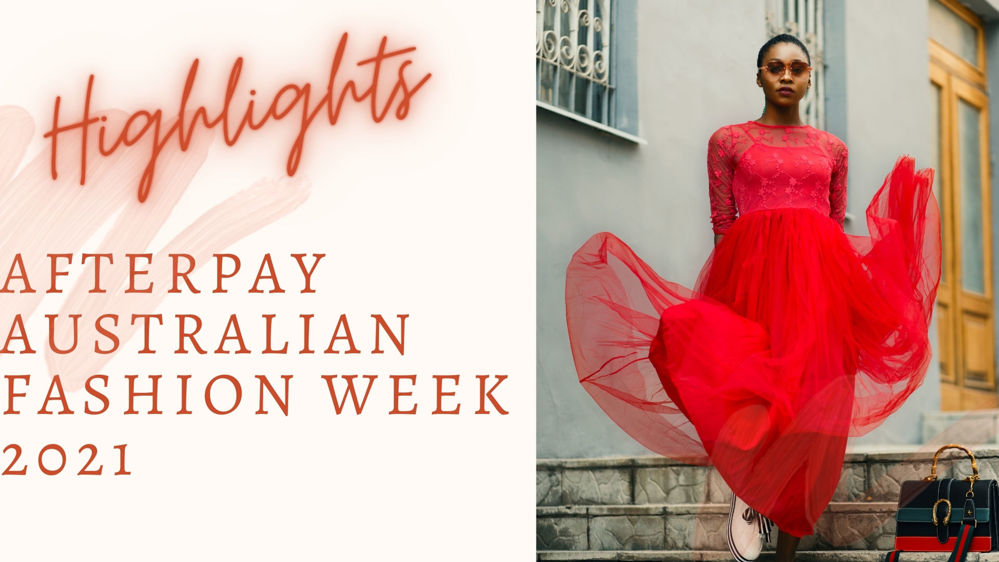 Afterpay Australian fashion week hosted by carriageworks in Sydney came into the spotlight for the first time in 2021 and left the audience in awe of the fashion world. The jaw-dropping event showcased the creative talent of the Australian fashion industry to the world. The event also hosted several panel discussions and special events led by the industry veterans, and featured the "Future of Fashion" runway focusing on sustainability as well as highlighting Australia's first nation designers. It was a great opportunity for every fashion enthusiast around the world!
Here are the highlights from the AAFW 2021,
DAY 1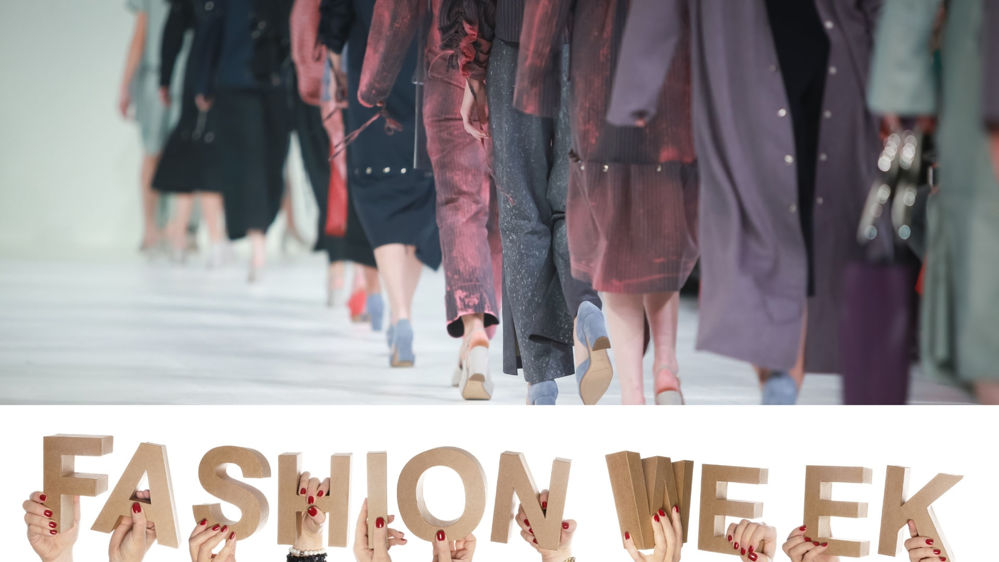 Australian-British emerging designer Jordon Dalah, well known for his trademark pillowy, oversized silhouettes, gave a grand opening to the show presenting his lavish-looking, cocoon-like pouf of garments. The event started with an ear-piercing soundtrack in the background while models walked one after the other flaunting their puffy dresses.
Beth and Tess MacGraw, founders of the Australian label Macgraw presented their porcelain prints and embroidered tulle design for Resort '22. Sisters showcased their collection off-site on the lawns of a heritage home in Darling Point for an optimistic outlook.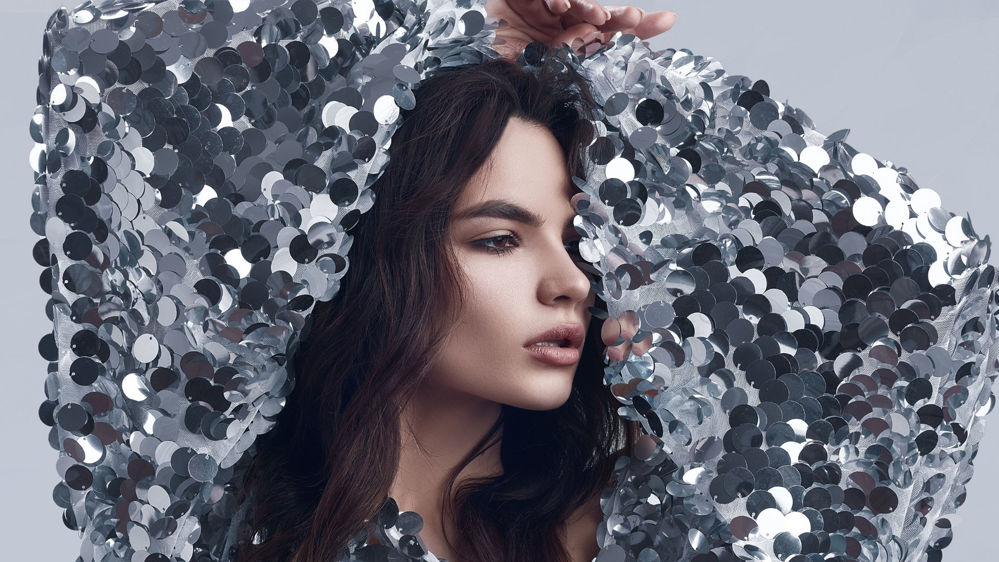 Alice McCall, the Australian fashion label is a brand that designs women's party wear, playsuits, and separates presented their disco-ready collections with stylish sequined prints and 70's minis.
In  the Rebecca Vallance show, models strutted down the runway to a 70's rock soundtrack, wearing skin-tight dresses with plunging necklines, backless cuts, and lush velvety fabrics.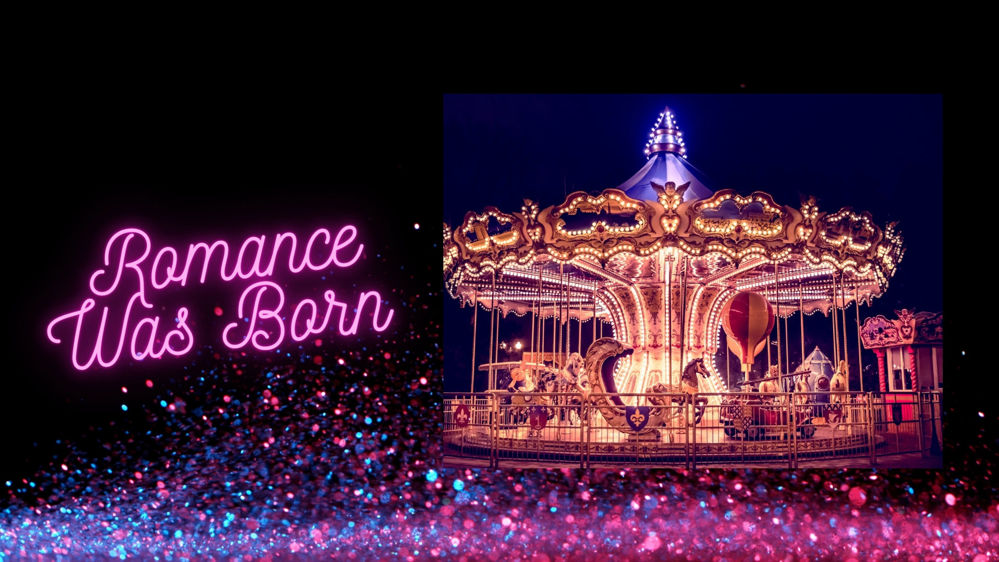 "Romance Was Born", the contemporary fashion house in Sydney founded by the designer duo Anna Plunkett and Luke Sales turned the night into a magical one and took the audience's breath away; they transformed the venue with colourful lights, flowers, and a carousel. The show was a mix of fashion, art, and theatre, a complete fantasy. Models walked wearing feathered confections, crocheted and beaded dresses. They also presented two lines, "Arts and Crafts" and "RWB Forever". Overall, the show left the audience awestruck.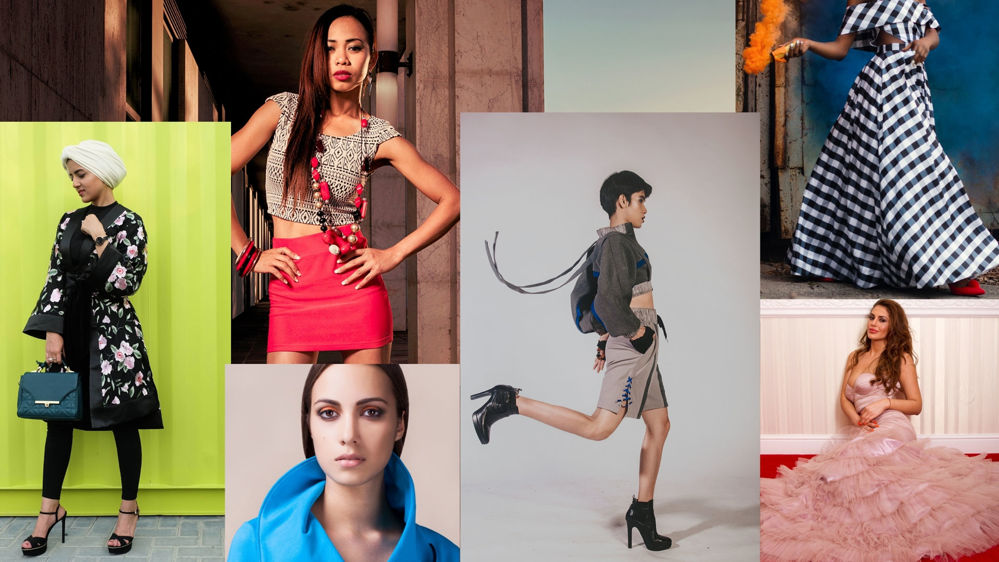 DAY 2
A high-end Australian label founded by the Sydney-based sisters Alexandra and Genevieve Smart presented their resort collection featuring fluid lines and floor-skimming hems.
Maggie Marilyn known for style and sustainability, founded by the New Zealand designer Maggie Hewitt showcased their latest "Forever" capsule collection; the fashion show was at the Centennial Homestead in favour of a more eco-friendly short film.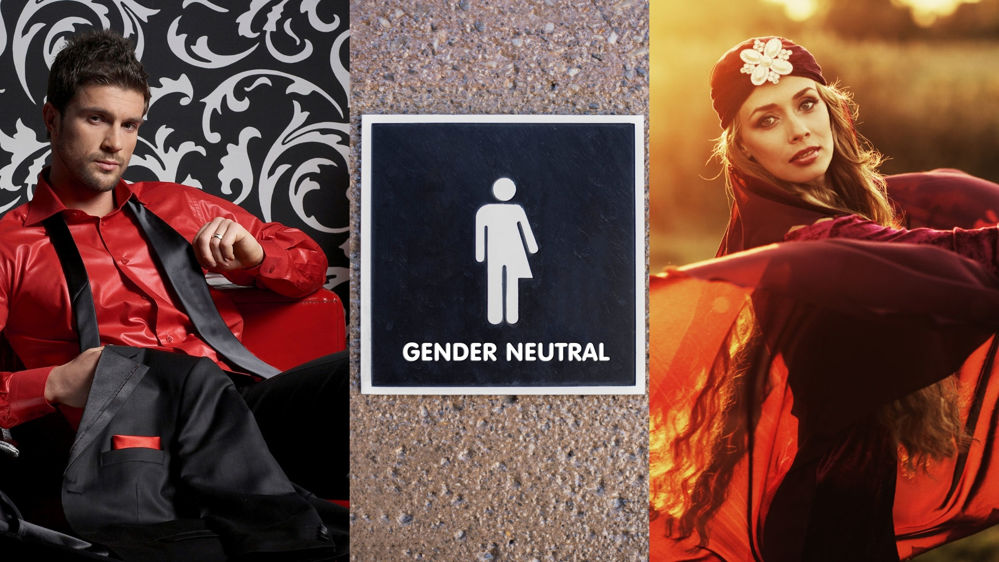 This year more designers eschewed the idea of segregating "womenswear" and "menswear" in favour of the new norm, gender fluidity. Marina Afonina, founder of Albus Lumen opted for a short film and also introduced unisex styles.
The creative director at Oroton founded by Boyd Lane and a designer for 30 years, Sophie Holt staged her first runway at the AAFW 2021. Models strutted on the runway in full skirts and paper-bag waist pants printed with daisies, poppies, and thistles.
Deborah Sams, the creative director at Bassike showcased their elevated but easy to wear collection focused on the outfits as a whole.
DAY 3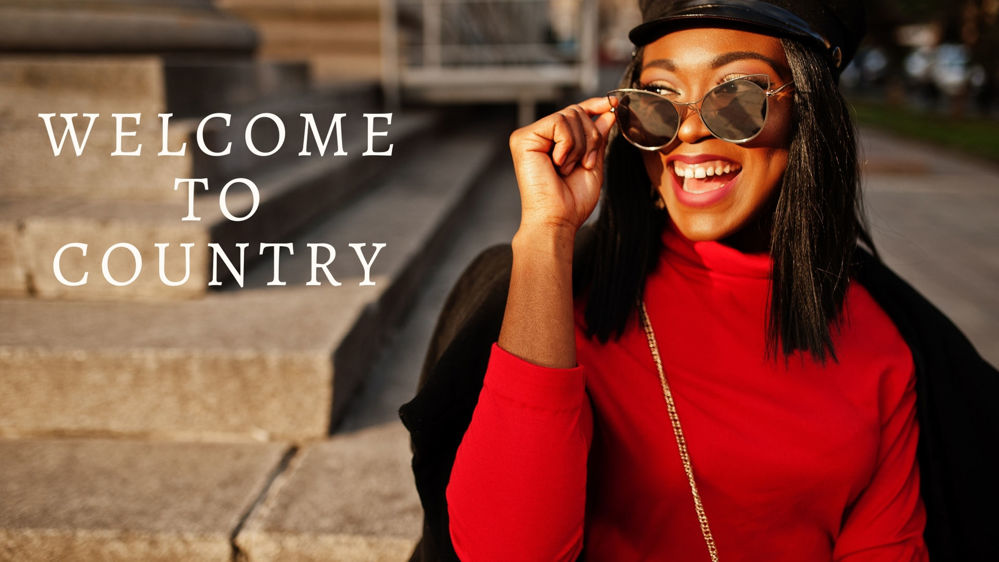 First Nations Fashion+Design's Cairns-based Meriam Mer Woman Grace Lillian showcased an all-indigenous fashion, with the entire team of First Nations.
Australian celebrities; Nikki Philips, Delta Goodrem, Montana Cox, Erin Holland, Vera Blue were gathered at the Gatsby House in Darling Point, the off-site presentation delivered sincere garden vibes with models lounging by the poolside in floral off-shoulder dresses and gingham fabrics.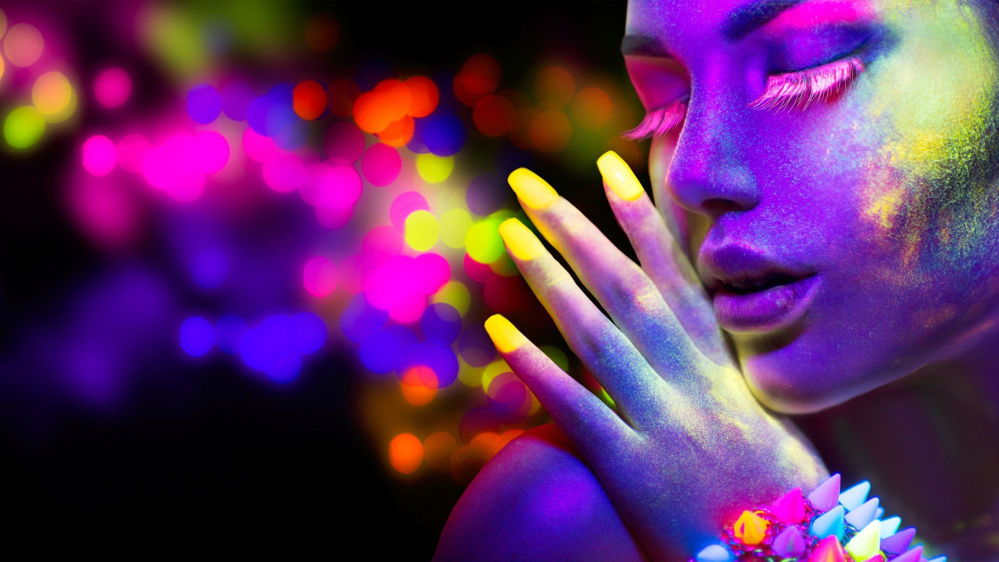 Daniel Avakian is an Australian brand renowned for impeccable tailoring and contemporary design. A make-up trend was on display at the show, where models wore graphic neon eyeliner to complement the designer's avant-garde, sharp-tailored collection.
Being the Sydney-based couture and jewellery designer, Mariam Seddiq presented a palette at her Resort '22 collection, turned heads with her neoprene and crepe creations.
KITX, a luxury designer fashion brand created with sustainable materials, founded by Kit Willow. The designer presented her sea-inspired collection; a shark print tee and singlets with an "Endangered" slogan for a cause.
DAY 4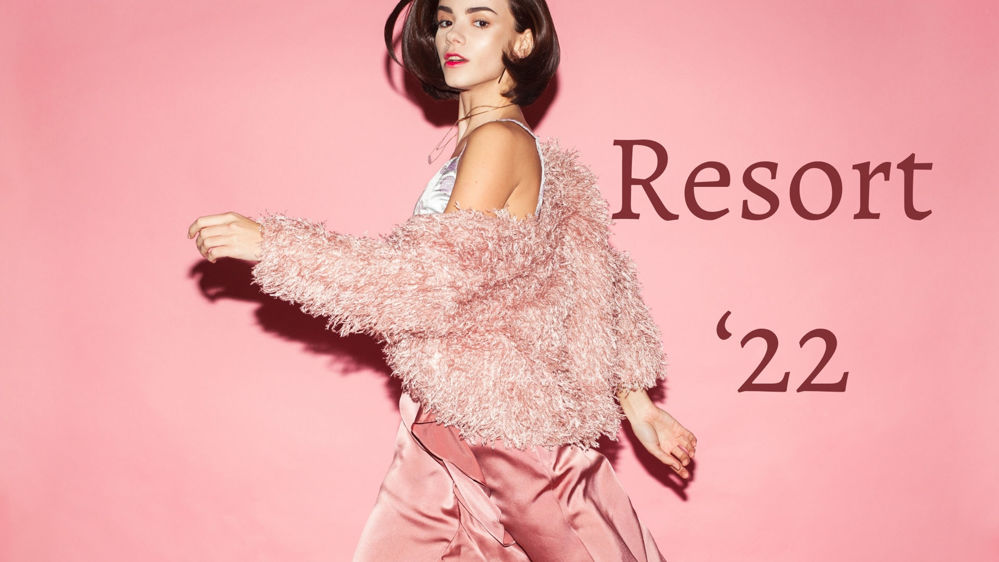 The designer Nikita Sernack launched her new brand RUMER at the AAFW, which lends a stylish approach to simple resort wear silhouettes.
The new generation of designers from TAFE's fashion, presented a fittingly eclectic mix to celebrate diversity.
Six established designers featured artworks by contemporary indigenous Australian artists in Thursday's group show. They presented designs perfect for warm weather.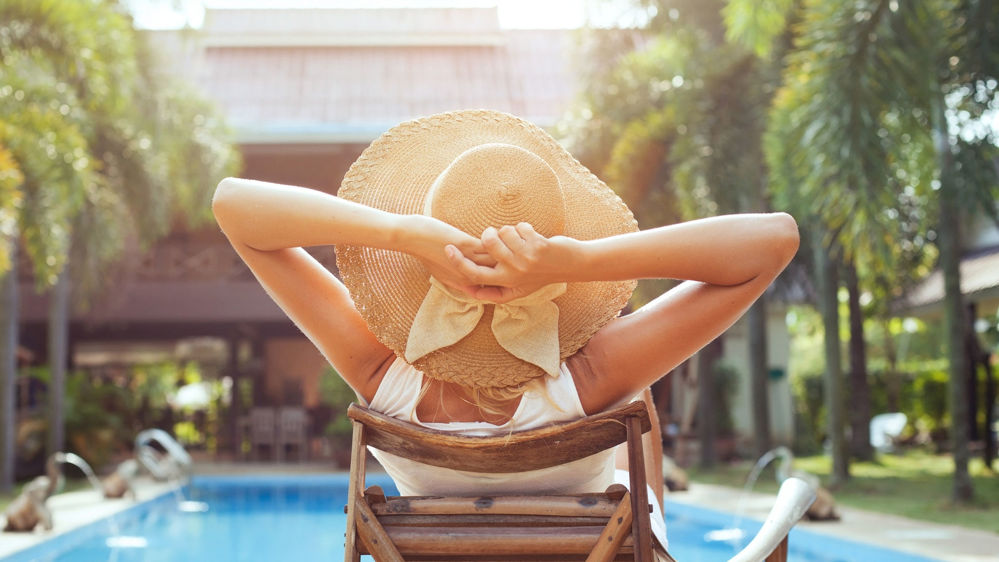 AUTUER launched by an Australian-born New York-based model Lucinda Taffs, staged her first runway show on 3rd June presenting the brand's holiday-ready collection.
Lordane Spyridon Gogos founded by Jordan Gogo and represented by a Trojan horse logo featured asymmetric patch-work printed dresses and quilted jackets with neon accents in a 90's club hit soundtrack.
Manning Cartell founded by Gabrielle Cartell along with sisters Vanessa and Cheryl presented a 70's inspired luxe collection suitable for every occasion; draped keyhole dresses in charcoal and hot pink, striped skirt suits, and so forth, for Resort '22.
DAY 5
Agni, founded by the husband and wife duo Lara and Matt Fells in Byron Bay featured timeless pieces like breezy summer suiting and sleek lines with a neutral palette; black, white, and stripes.
Chiic activewear label "The Upside" founded by Jodhi Meares, opted out from a traditional runway and presented their athleisure collection in a stretch session at the Sydney Opera House.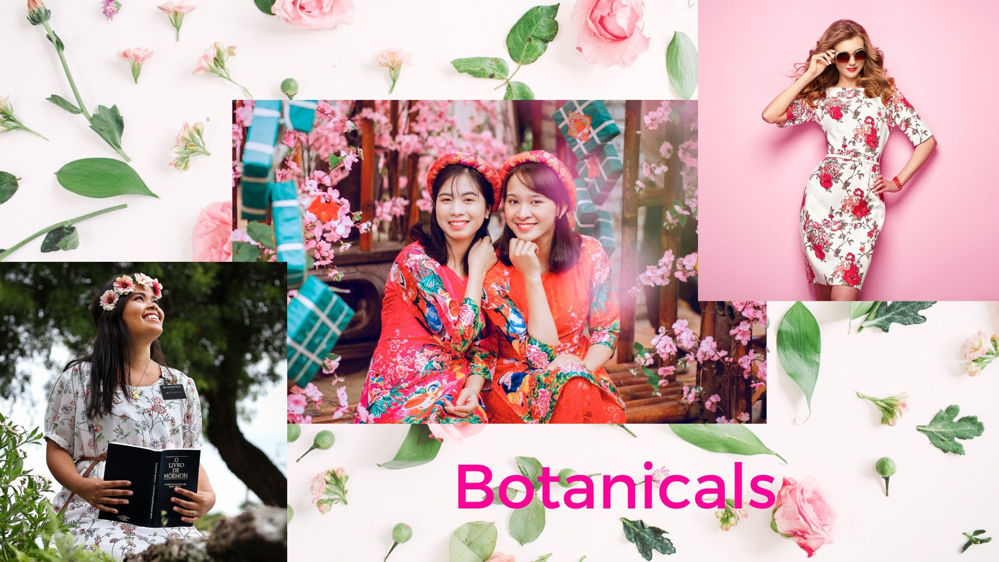 The Australian label "Karla Spetic" showcased photo-realistic botanicals for Resort '22, mini skirts, tie-up knots, cut-out silhouettes, irregular stripes, and pastels were seen through the collection.
Establishing his eponymous brand in 2010 and well known for precise tailoring and forward-thinking, Christopher Esber gave out some 00's vibes while models walked down the runway wearing his slinky collections.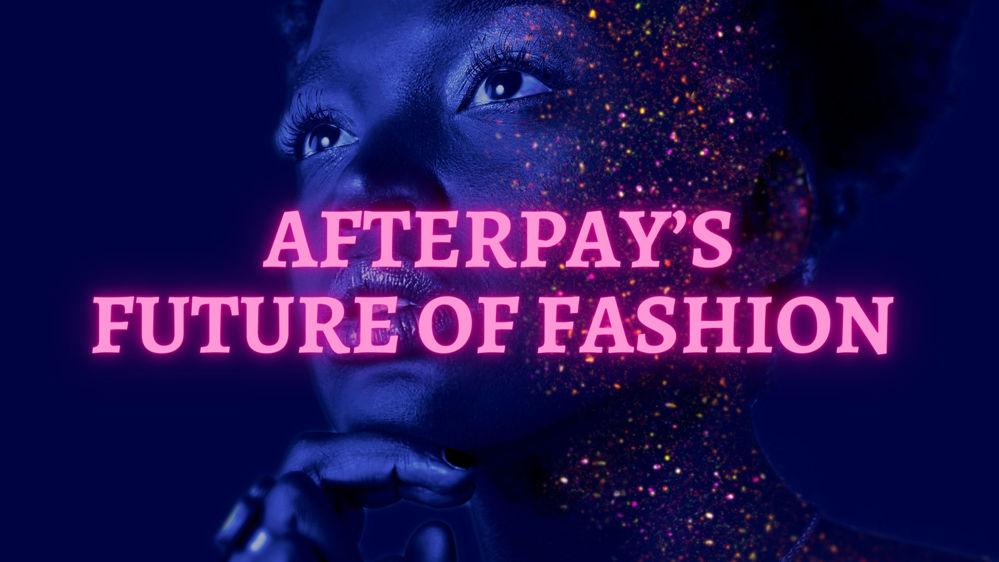 The fashion week was wrapped up with a grand opening of Afterpay's future of fashion, as a symbol of flourishing again. The venue was strewn with confetti, celebrating the future of fashion as designs from several well-established designers were seen on the runway. The finale caused quite a stir with a glitter light show, dancers and models, and no doubt, the week ended on a high note.
Written by Aniqa Ajward
References:
https://www.afterpay.com/en-AU/afterpay-australian-fashion-week
https://amp.abc.net.au/article/100191990
https://www.elle.com.au/amp/news/afterpay-australian-2021-fashion-week-timetable-25311