Products tagged with 'casual jacket'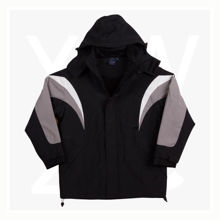 The Bathurst Tri-colour Contrast Jacket With Hood is a Unisex jacket with Front pockets on both sides. It has double-stitched seams across the back and front. Styled with Adjustable cuffs with velcro tabs and draw-cord at hem.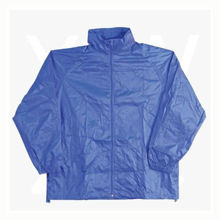 The rain forest outdoor spray jacket is a unisex jacket with a hood in the pouch. It is waterproof with tape-sealed seams. Concealed hood. The jacket folds in a separate bag. The ideal wear for a hike or some adventure.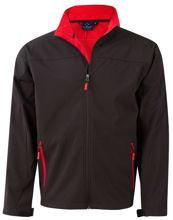 Subtle, stylish, and contemporary softshell jacket. Contrast polar fleece inners, inside collar, and pocket zips. Lightweight, water, and wind-resistant. Longer back tail creating extra warmth.