Products tagged with 'hotel'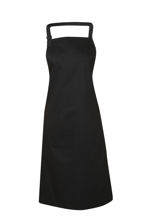 A no-pocket version is now available from this year and it's available in black color only. Sizes are the same as above aprons with pockets.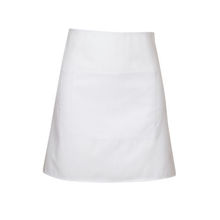 Aprons have become a bigger and bigger item in this industry due to the booming café and restaurant business. To be in the fashion trend of the industry we have added eight very fashionable and bright colors into our apron range this year. Therefore the Blue Whale aprons are now in 13 great colors and all in three standard hospitality industry sizes.