Products tagged with 'nitrile'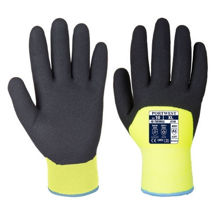 The latest development in hand protection. Twin liner traps in the heat with a 3/4 dipping to keep hands dry. Soft nitrile foam dipping offers full protection to the fingers. Open back for breathability.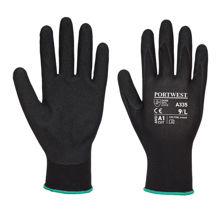 The perfect blend of comfort and value. Durable 15 gauge Pylon liner combined with a nitrile sandy coating for exceptional grip and dexterity in all conditions.