Products tagged with 'short'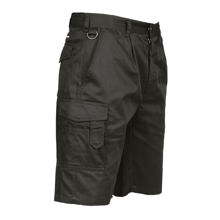 The half-elasticated waistband complete with belt loops, enhance the comfort of this modern style. Twin-stitched seams give a robust look and added durability to the garment.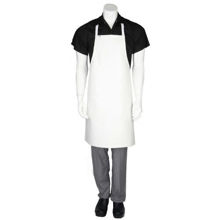 If your work or passion has you (or your staff)If your work or passion has you (or your staff) constantly dealing with water, chemicals, paints, and/or dyes that seem to get everywhere in an all-too-often spill or spray, it is probably safe to say you are tired of having the dirtiest clothes or uniform at work. It's time for a change of aprons. We have just the Industrial Apron for you!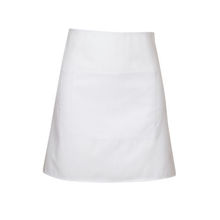 Aprons have become a bigger and bigger item in this industry due to the booming café and restaurant business. To be in the fashion trend of the industry we have added eight very fashionable and bright colors into our apron range this year. Therefore the Blue Whale aprons are now in 13 great colors and all in three standard hospitality industry sizes.