Products tagged with 'sports tours'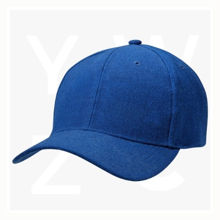 Tough and durable, the Acrylic Cap can withstand all climates and is ideal for sports clubs and tour groups. The 6-panel design lends a timeless look to it. Embroidered eyelets make this cap breathable.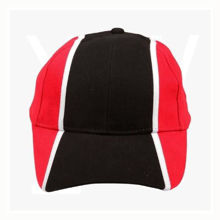 The Tri-Colour heavy brushed cotton baseball cap with 6 panels structured laid-back front. Pre-curved peak with 3 colours on peak and crown. Styled with Short velcro crossover.