Products tagged with 'stainless steel'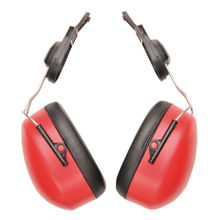 Excellent attenuation level can be adjusted into the standoff position when not in use. Easy to clip-on, it is compatible with PS54 and PS55 hard hats.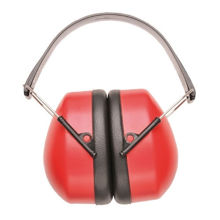 Ultra-lightweight for prolonged usage. Adjustable dual pin mounting system provides multiple positioning for a better fit. Folds to palm size.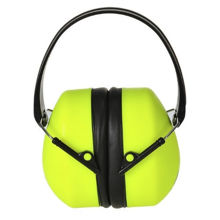 Lightweight Ear Muff in high-visibility color. Folds to palm size preventing external contamination.