Products tagged with 'tshirt'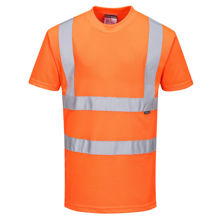 Rail specification T-Shirt that combines high visibility protection and unbeatable comfort. Ideal for the summer months and indoor work, this T-Shirt is fully certified to GO/RT 3279.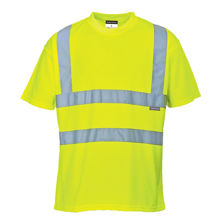 Keep cool in this high quality, value for money Hi-Vis T-Shirt. The lightweight sports-type fabric provides unbeatable wearer comfort and great ventilation on those hot summer days.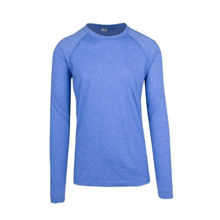 Mens Greatness Heather Long Sleeve is 130 gsm, 50% cotton, 50% polyester. Tone to tone topstitching. Ergonomic side seams for style. Combines the benefits of cotton and polyester for softness and comfort. Soft and comfortable. Available in 4 colors.