Products tagged with 'two-tone'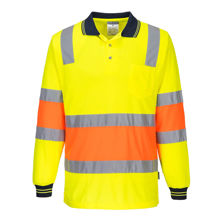 The Two-Toned Biomotion Polo Shirt MP511 features a breathable fabric draw moisture away from the body keeping the wearer cool, dry, and comfortable.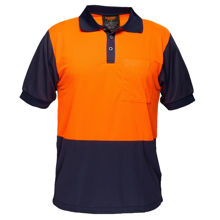 Hi-Vis Breathable Micro Mesh two-toned short sleeve t-shirt. 3 button closure and single breast pocket. Texpel treatment to protect from staining, lock in brightness and keep the fabric cool.