The Golden Years
From 2015-2020, the apparel industry chain was known to be a well-oiled machine. But as COVD-19 hit, harsh truths have come to light. Passu has recognized the cracks of this ancient world we once knew. The environment has been further tainted with a grappling virus; thus, igniting Passu to take deliberate actions.
Is COVID-19 a Dead End?
Based on the Australia Workwear or Uniforms Industry Market Research Report, research conducted that millions caught COVID-19 globally, while thousands have been declared dead. The majority of the cases were victims from the USA, Spain, Italy, and Germany. (2020, p. 12).
Because of its severity, manufacturing and goods trades have come to a halt, affecting industrial chain hubs globally. Meanwhile, Melbourne had remained on lockdown for an extended period of time. Sydney, Australia's central business district, was also mildly affected by the pandemic. This led to supply shortages, labor disruption, and a halt in sales. In turn, the uniform, workwear, and retail industry stopped receiving orders from companies, shrinking sales and outputs significantly. (Australia Workwear or Uniforms Industry Market Research Report, 2020, p. 17)
With all this in mind, Passu is now ready to take on the mission to thrive in a better world that is not the only kind to customers but kinder to employees, the community, and the planet.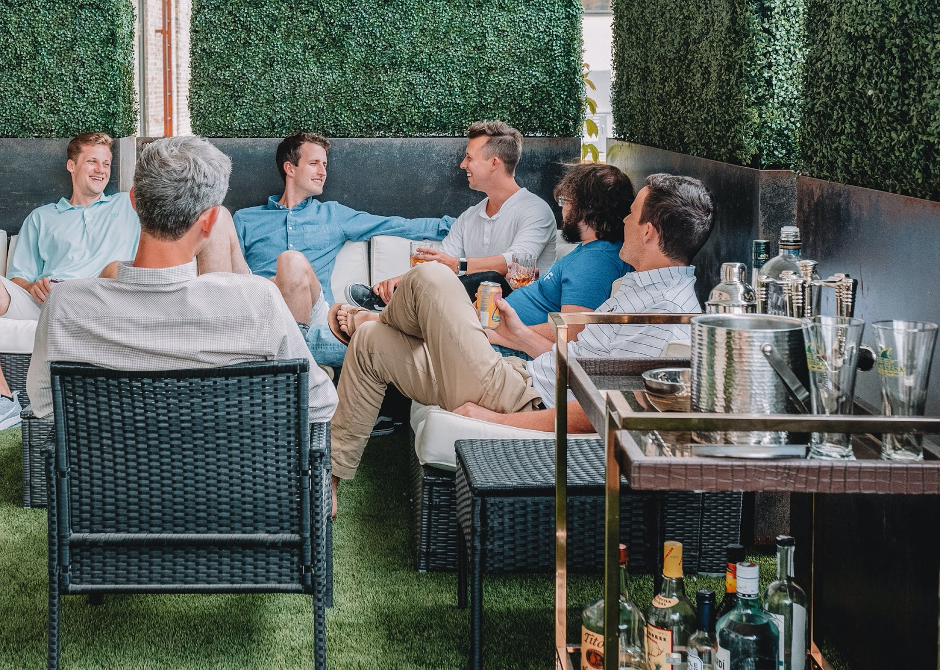 The Road to Redemption
Fortunately, the Australian government pursued efforts to subsidize a $1500 monthly salary fortnightly for affected workers in the country. This initiative, aptly called the Job Seeker Payment, has allowed affected workers such as individuals who are in between jobs, who are sick and injured, and businesses to stay afloat. (Services Australia on JobSeeker Payment Dec 2020)
With this initiative and placement of strict restrictions like social distancing rules, smart lockdowns etc., the Australian government was able to sustain the threat. Today, with companies resuming to receive and fulfill orders, there's been an improvement in sales. There are now several workwear or uniforms market analysis forecasts for the next seven years - a key tool for companies to gauge the feasibility of their future projects.  (Australia Workwear or Uniforms Industry Market Research Report, 2020, p. 54-63). With the return of jobs, the Australian economy has allowed for the JobSeeker Payment initiative to cut back on financial support to a "tiered system" that will, over time, be tapered to reduce payments depending on the rate of the employee (The Guardian on JobSeeker Covid Payment July 2020). In November 2020, Australian Prime Minister Scott Morrison announced Jobseeker Covid payment will be extended till March but will be cut to $150 a fortnight (i.e. Unemployed Australians will receive $150 less a fortnight) (The Guardian on JobSeeker Covid extension Nov 2020)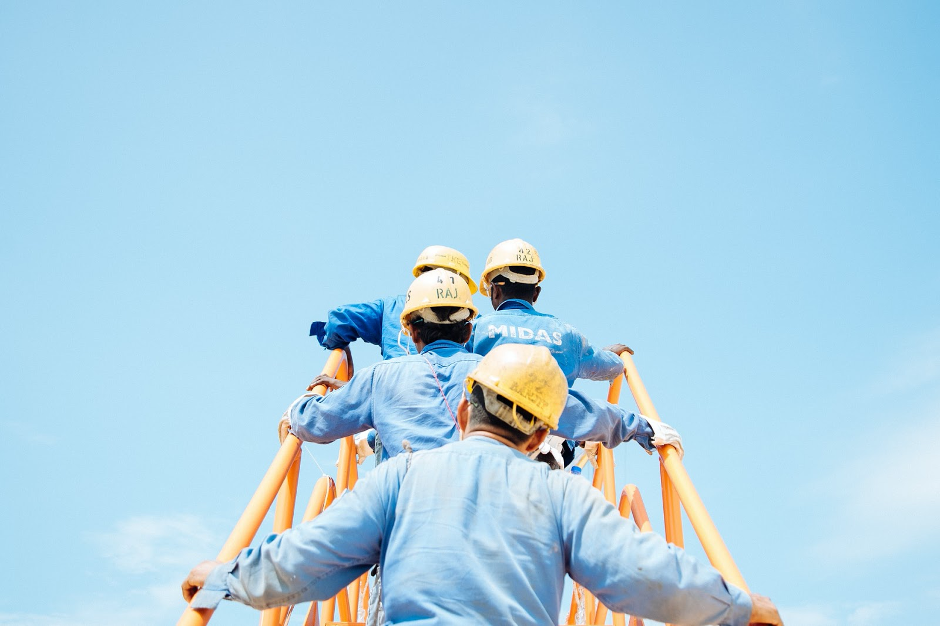 What Now?
Passu is sparking change through its #ThinkChange initiative: A holistic approach for companies to regain their footing through sustainable ways. With healthy work environments of diversity, equality, and ecological responsibility, an ideal workplace is also a safe space where employees are provided with ethically sourced and high-quality workwear.
In collaboration with a dedicated design team, Passu will address your company's uniform needs through delivering high-quality service and products, all while staying kind to the environment. Work with our team for free advice, fair quoted prices, and hassle-free inquiries through our online portal. In just a few clicks, you'll experience the positive change that's in store for you.