End of financial year sales is just around the corner and if you're in a state of joy, just sit back and relax because not just you but the whole of Australia is at the end of its tether, awaiting the big sale! We are eating, sleeping, and breathing it. If you are new and wondering why everyone in Australia is hustling and bustling, talking ten to the dozen about it. Here's why,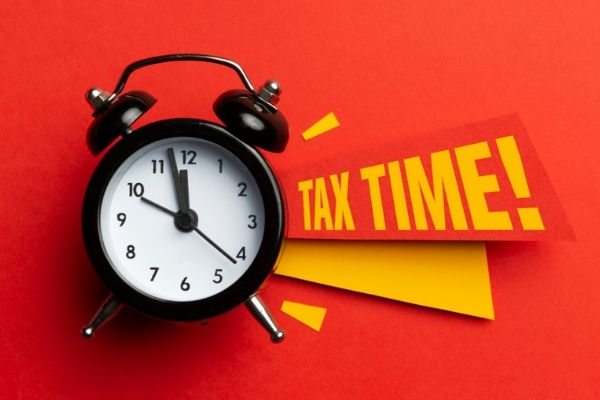 As the fiscal year draws to an end, most retailers try to clear out stocks and make room for new products to flood in. Also, they strive hard to skyrocket their sales by offering great deals and attract customers to their products like no other time of the year.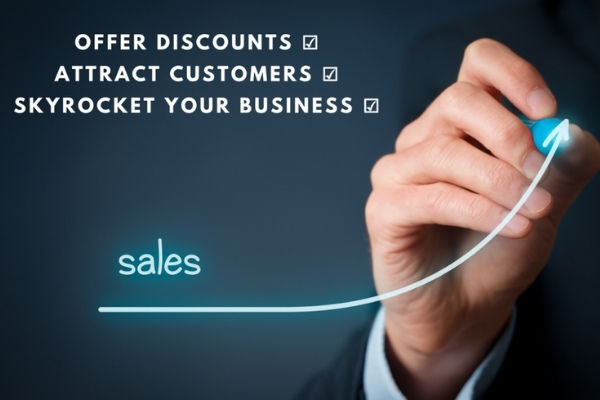 If you are running a business, you can claim tax exemption, which in other words means claiming deductions for most business-related expenses. Besides, as a customer, you can save big by purchasing items from a retailer for a price lower than usual. It's literally "spend less, save big" time of the year in Australia.
EOFY Sales 2021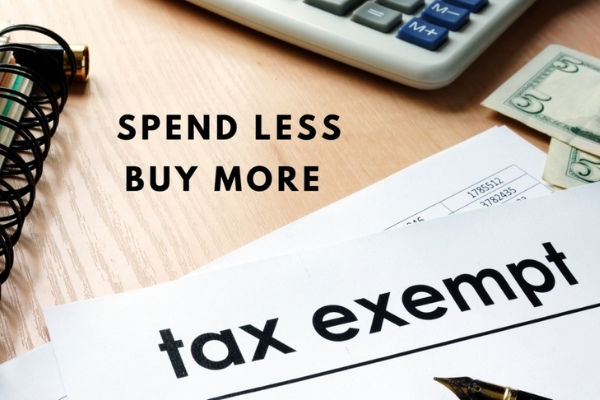 In Australia, the end of financial year sales usually starts on the 1st of June and comes to an end on the 30th of the same month. Businesses try the best they can to buy and sell products at their earliest before the new fiscal year begins.
Having said that, during this period retailers gear up for a massive sale and bring out in the open a range of products such as apparel, electronics, and accessories with a major price cut. Usually, a lot of money is spent on corporate uniforms as it is a 'must wear' in the industry.
If you're looking to get uniforms and other apparel during this season of sale. Hands down, Passu is the right destination for uniforms! Just like other retailers, Passu too has geared up for a sale this year.
EOFY sale at Passu!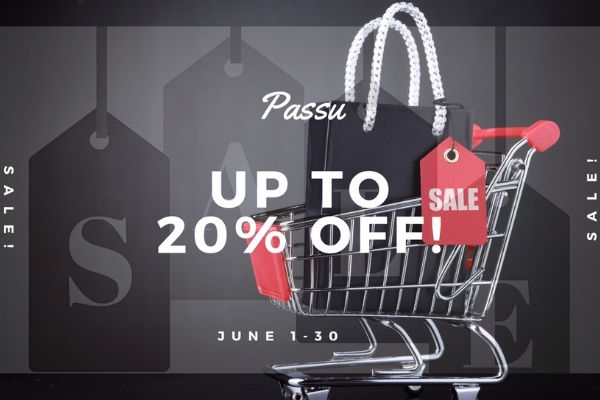 Passu has launched a 20% EOFY OFFER on all products. Providing a wide range of products with high-quality materials and customization such as embroidery and printing of your company logo on uniforms, the team's highly determined on satisfying their customers by delivering exceptional service and top-notch products. So don't sweat it, get your uniforms tailor-made in a snap of fingers with Passu.
Why purchase from Passu?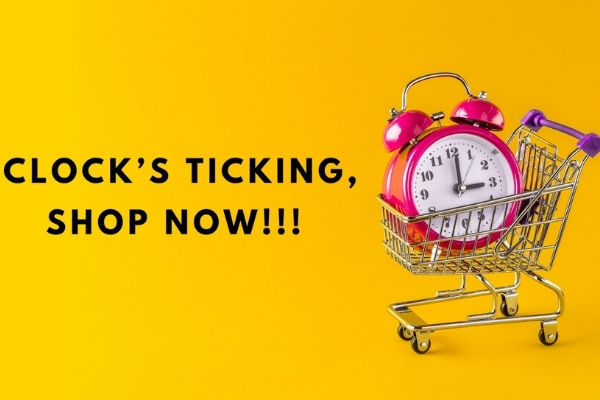 Passu's products are worth every penny. You can trust Passu and do the shopping in the comfort of your home without having to step out. Here are some of the reasons you should shop with us!
• High-quality materials
• Wide collection
• Customization
• Meticulous embroidery/print
• Promotional products
• Multidisciplinary approach
• Easy online purchase
• Safe payment
• Hassle-free Inquiries
• Friendly and efficient service
Don't miss out on this great sale! EOFY sale comes around just once a year, although the sale lasts a month, it will come to a close in a blink of an eye. So hurry up and grab your uniforms before the sale ends!
Blog by Aniqa Ajward